Videos improve presentation quality
CustomShow users make liberal use of high definition free stock videos in their show-and-tell for B2B sales. Checkout a few samples below:
Here are a few reasons why you should consider including videos in your presentations:
Instantly increase the production quality of your presentation
Motion captures and retains the audience's attention
They help you deliver emotions of pain, joy, caution, achievements and more
Videos explain better than words
They are more fun compared to boring headlines and bulleted texts!
So why don't we see videos in presentations more frequently?
2 reasons why you hesitate using videos
Creating video presentations with PowerPoint, packaging them as PDFs, and then sending email attachments – all put severe restrictions on the size of your presentations. Presentations with high-resolution videos and other rich media elements can easily get larger in size. Your presentations will look as if they were taken from a tech movie!
There is a perception that good quality and relevant videos are hard to find and will be expensive.
You can easily overcome the first problem by switching from PowerPoint to CustomShow.
To help you overcome the second problem, we surveyed lots of websites that offer free stock videos. We were pleasantly surprised by the quantity and quality of the videos available. Before you ask, no worries! We made sure that these websites are safe from unsecured web connections, so you can download the videos without worrying about your data being leaked online.
We ranked them by the criteria described below but do try them all out. You never know which one works best for you.
Free Stock Video Website Ranking Criteria
We have ranked these free stock video sites or video production companies based on the following four criteria:
How many videos are available on the website?
Are the videos on the site free? Do they require licensing or royalty payments for sharing or publishing the videos?
How intuitive is the user interface for search, preview and download?
Are the videos on the website culture or location-centric?
Go ahead and build engaging presentations with these free stock videos!
Videos on Presentations Made Easy
Schedule A FREE Demo With Us
Free Stock Video Website List
1. Pexels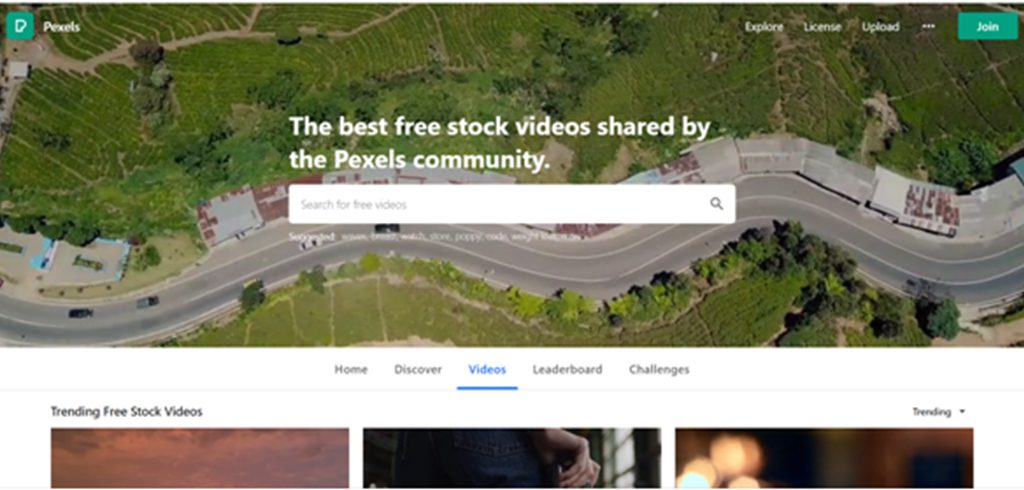 Summary – Pexels has an extensive library of free stock videos in a variety of categories. The site also has an impressive collection of time-lapse videos.
2. Pixabay
Summary – Pixabay offers over 1 million high-quality videos shared by their community of generous creators. You don't need any permission to use or modify the clip, or even add an attribute to the creator. Most of their videos are under a minute in length and formatted as MP4s.
3. Videezy
Summary – Videezy offers a wide variety of free HD stock footage videos with a vast collection of aerial drone footage. If you have difficulty with your own drone footage being choppy, or if you simply want a professionally captured shot of places you can't reach, this is the perfect place. Some of the content costs money and has a green 'Pro' tag on their thumbnails, but there are heaps of free stock video collection available for personal and official use. If you wish to use Videezy's free stock videos, you are required to give attributions to the creators.
4. Vidlery
Summary – Vidlery offers simple animated videos that can be used for website and presentation backgrounds. All videos are animated and named across tags like space-station, golfer, meeting, and so on.
5. Videvo
Summary – Videvo offers free HD stock footage and motion graphics curated from a community of video graphers and freelancers. It has a massive collection of HD videos and a small group of 4k videos but requires crediting the creator.
6. POND5
Summary – POND5 offers over 20 million video clips out of which thousands are free.
7. Coverr

Summary – Coverr offers free stock videos that can be used for website backgrounds. They add new videos every Monday.
8. Dareful
Summary – Dareful offers thousands of free stock videos for personal and commercial use.
9. Flickr Creative Commons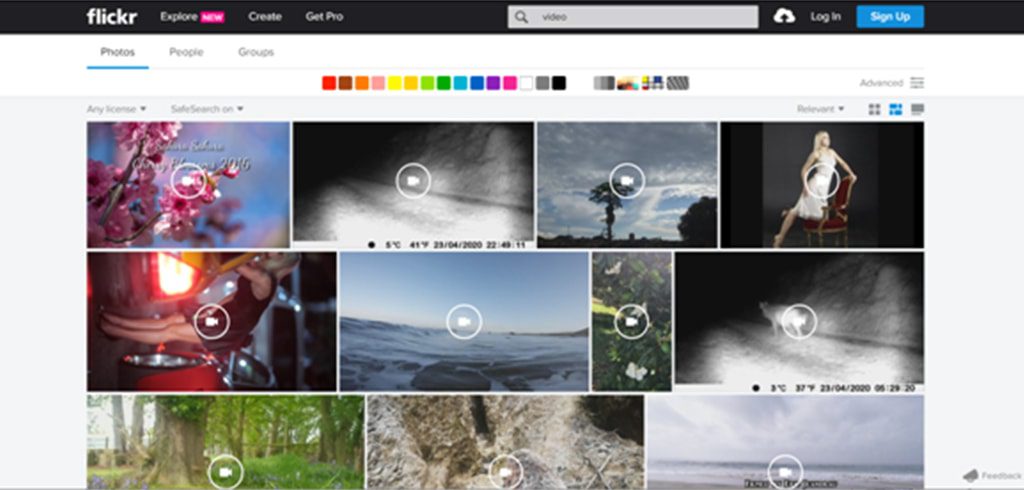 Summary – Flickr creative commons provides video uploaded by Flickr users, which are licensed under Creative Commons.
10. Clip Canvas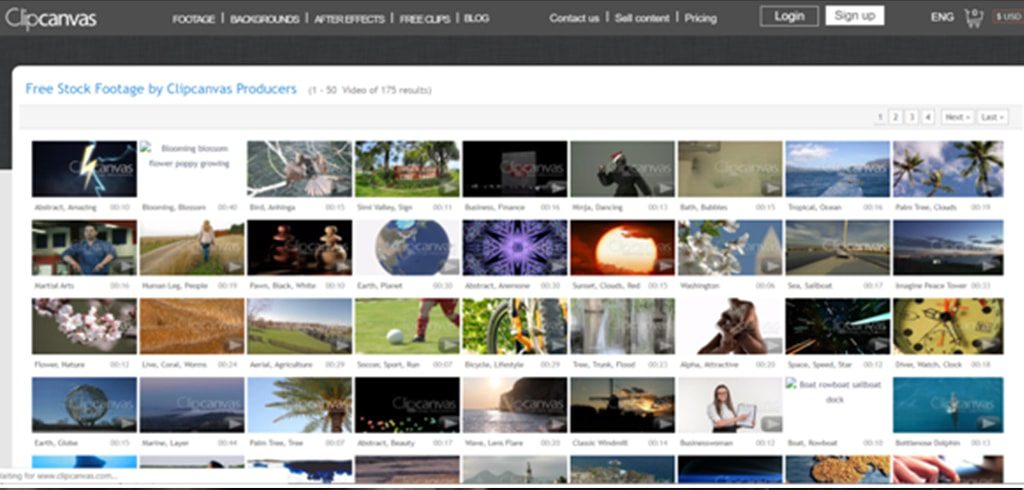 Summary – Clip Canvas offers a variety of free videos under various categories.
11. NASA Galleries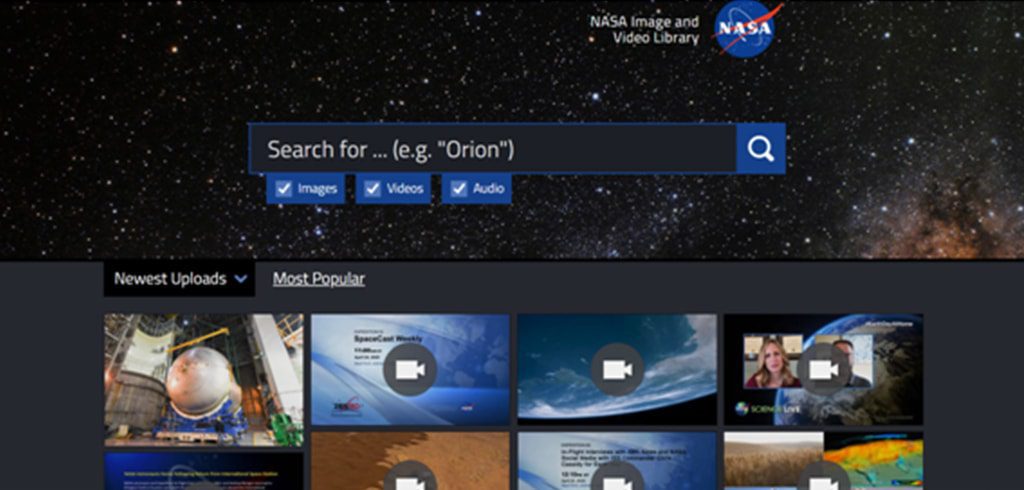 Summary – Videos hosted in NASA Galleries are available for download and can be used for educational or informational purposes. This permission only extends to personal web pages.
12. Artgrid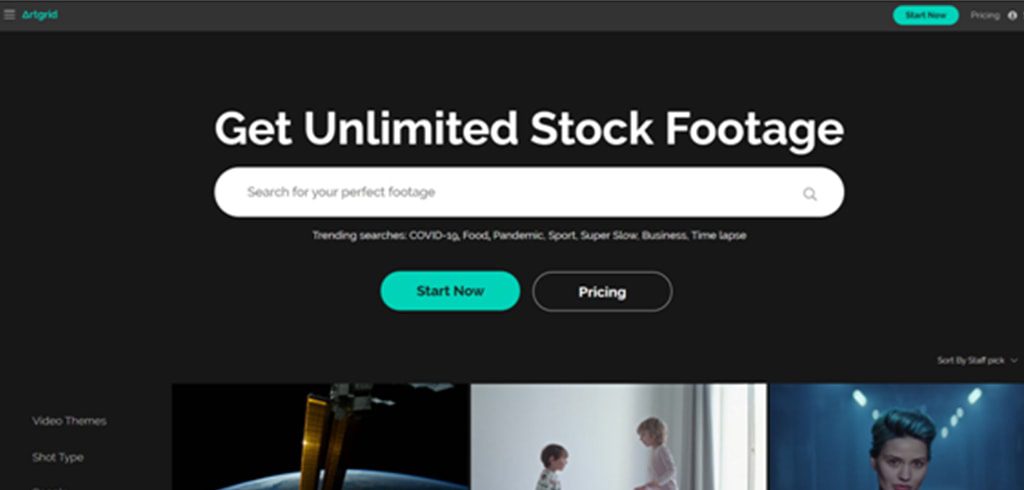 Summary – Artgrid belongs to its parent company, Artlist. It offers unlimited video downloads and allows you to use the videos for personal as well as commercial use.
13. Splashbase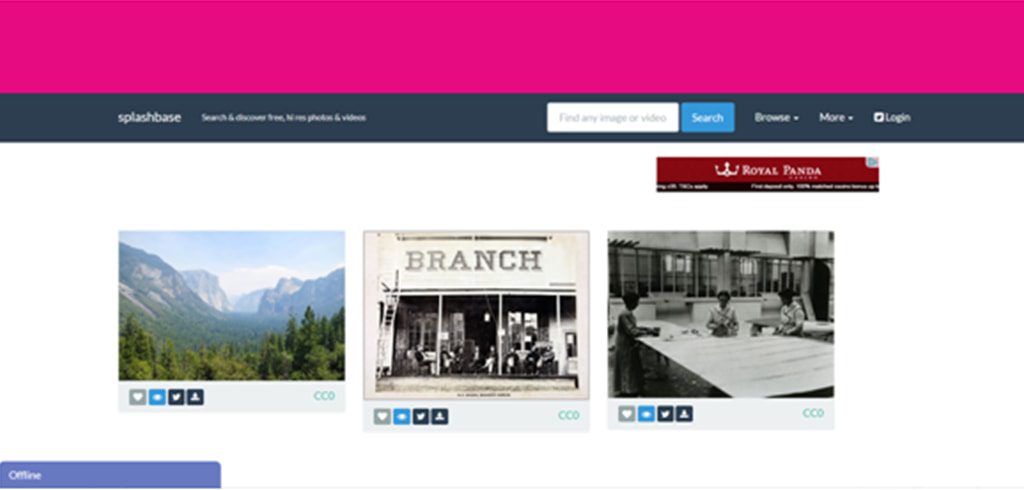 Summary – Splashbase offers a variety of free stock videos.
14. Tanuri Experiment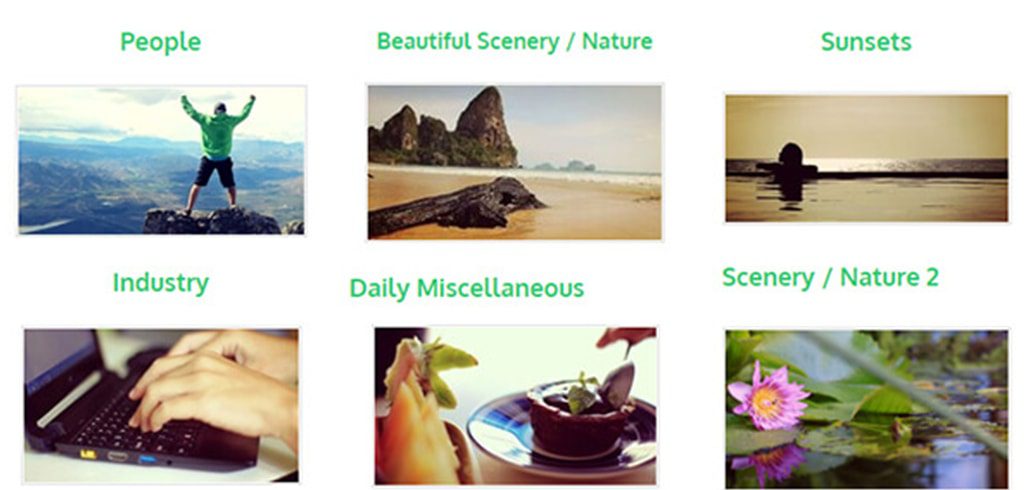 Summary – Tanuri experiment offers free videos. However, they need to be credited under Creative Commons Attribution 3.0 Unported License by traveller Tania and Yuri. All the videos are divided into categories, such as People, Nature and Scenery, Sunset, Industry, and more.
15. X Stock Video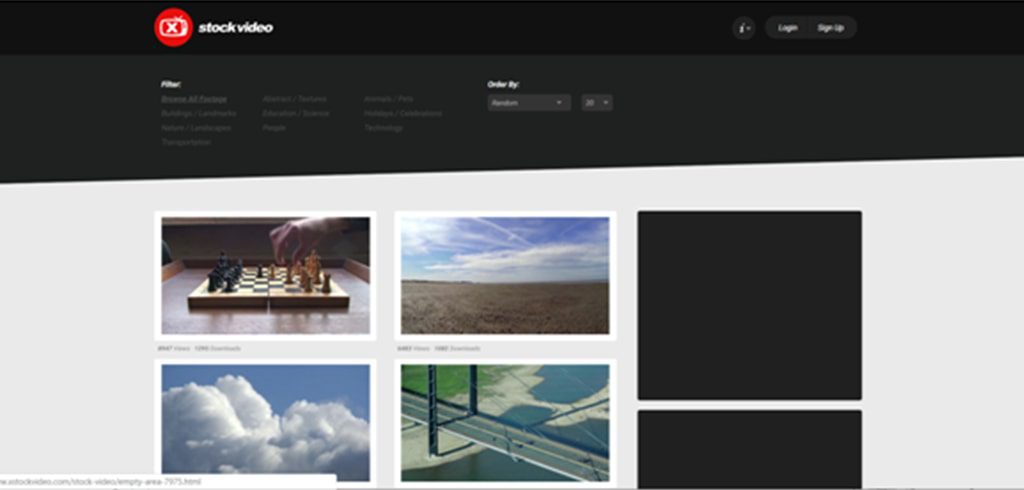 Summary – X Stock Video has a nice collection of free videos available for download. The videos are broadly categorized, and you can even sort the listed videos by popularity, most downloaded, and most recently uploaded.
16. Life of Vids
Summary – Life of Vids has an amazing collection of free stock videos. All the videos are free to use without any restrictions. The only condition applied by them is that the users can redistribute a maximum of 10 videos on other websites. A new set of videos are added on to the site every week.
17. Clipstill.com
Summary –The videos on Clipstill are available to download as small video files. They are well suited to the website design. Crediting the videos is not required, and you are free to use the videos for personal use only (see the licensing page for more details).
We hope this will help you make your presentations engaging and impactful. You can use these 17 remarkable sites for your business and personal requirements.
One more thing about free stock videos!
Our social media team continues to curate free videos with themes relevant to corporate B2B sales presentation on our Pinterest page. Pins are organized by concepts – Workspace, Trust, Partnership, etc.
Curious to learn how other businesses are enabling their sales teams to close more deals faster with rich media presentations? Fill out the form below and we will schedule a 1:1 private briefing.