PowerPoint presentations can be somewhat limiting to the creative nature many graphic designers have in creating something that actually resonates with an audience. People who are simply working to create their own engaging presentations that are creative and unique find a similar challenge. We understand that coming up with creative ideas that capture an audience is crucial to putting your best foot forward. We wanted to share some tips and tricks that could make a difference as you're trying to create amazing and dynamic presentations utilizing any presentation software…whether it's Prezi or our presentation software tool.

Use Pictures – Less Bullet Points
Pictures are worth a thousand words and if you're able to incorporate more pictures as individual slides versus constant text in your slides, your message will be more powerful. Even if it means adding more slides to your team presentation, it is absolutely worth it. People enjoy hearing a presenter speak to a slide rather than having to choose between reading bullet points and listening to the presenter. Also if some of those pictures can generate emotion or laughter but still get your point across, you're in a much better position.
Idea of Bringing Video Into Your Presentation
We recommend using video but don't use it too often. If it is used sparingly in an important area where the message is further enhanced, it can make a difference to add this creative element to your presentation. In general, a maximum of three short videos per presentation that is 30 minutes or more is good, you can also add voice on slides. In our industry roundup, we did with experts giving great presentations, they made similar points about utilizing video in presentations. Prezi does a great job with motion and zooming effects, but we know there are several Prezi alternatives on the market that consumers and businesses can use to utilize video better.
Podcasts In Presentations Are Great Too
An occasional podcast can be another creative element added to a presentation. Podcasts can be other people speaking on a topic, an interview, or a giving message in general. Podcasts should not be used too often as it can be overkill and take away from the presentation. Make sure the podcast truly adds to the texture and feel of the presentation.
Convert Your Ideas Into Engaging Presentation
Schedule A FREE Demo With Us
Utilize Charts And Graphs
Charts and graphs truly bring presentations to life. They supply the data and research needed to further a point or add to the overall purpose of the presentation. If the charts and graphs have too much text or too much data, they could take away from the presentation.
Utilize Metaphors
The power of the metaphor: when used in regular speech it can bring a conversation to life and when used in a presentation it can keep your audience engaged.  A great way to incorporate metaphors is by thinking of the point you want to make in your presentation and pulling pictures or photos that showcase the comparison. You can also use drawings of pictures and illustrations during your creative presentations.  For example, if I'm giving a presentation on content marketing and want to make the point to the audience that is requires a lot of moving parts, I would have a picture or GIF file of an engine spinning while in motion.  This leverages the power of the metaphor well and gets the point further implanted in the listener's head.
Always Incorporate Context In Your Presentations
Context is the practice of creating relatable information to people so they have a point of reference. Context always makes it easier for people to grasp what you're saying and relate to the information that is being presented. For example, the statement "2016 signups are up to 400." However, adding context would be adding to that statement "compared to 2015 when we had 260 signups. Thus we had a 54% increase." The context will always get your message connected with your audience and keep them engaged.
Incorporate Story Often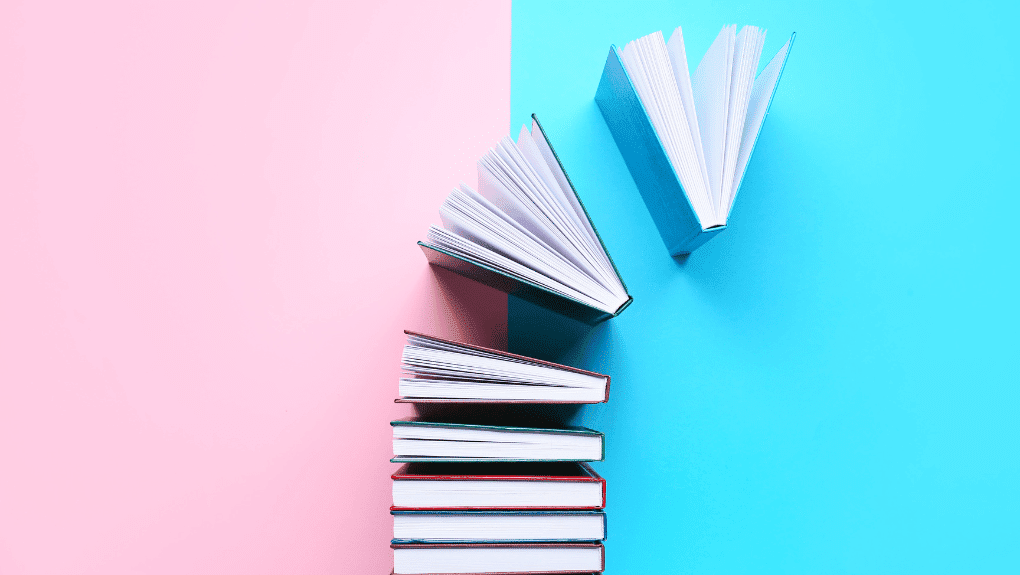 Stories resonate with people. Whether you are using a case study or real life example, stories bring people into your world and get them further incorporated into your presentation. The very best way to capture an audience and get them truly engaged. Simply say, "Let me tell you a story."
Use Props When You Can
Props can be another way to spice up your virtual presentation. Make sure the props are relevant, do not take away from the presentation and are easy to handle. If you choose to use a prop, practice with it and get a sense of how it will further the point you are trying to make. Remember, in our presentations, we have an overall purpose and make many points throughout. Every example we use must further the points that add to the purpose. If what you use doesn't accomplish that task, it's better to leave it out.
Avoid Slides If A Word Document Or Excel Is Better For Illustration
Something that many people forget is simply using a word document or excel file. If you're a professor and you're talking numbers with a class, you shouldn't have a slide every time. Similarly, if there is certain text in a word document that is more practical than moving the text to a PowerPoint slide, that is probably a better approach to take. Just remember people mostly listen to what you have to say versus reading from the slides.
Use Q & A Wherever It Makes Sense
Don't be shy in utilizing questions and answers in certain strategic parts of the presentation. They allow you to take a break and field questions that can further enhance and add another dynamic to the presentation. We're not just talking about Q & A at the end of the presentation either.
Every good presentation is a good presentation builder that fit the intricacies and identity of your organization. At CustomShow, we believe our presentation software can do just that.