The definition may seem self explanatory but presentation is more than just a tool for creating presentations. Depending on the consumer and actual need, we see it as providing many aspects to many organizations. While Wikipedia provides a decent definition of presentation software, we thought we'd provide the true definition of presentation software; that which we think should provide larger organizations with sales and marketing teams as well as companies that do a lot of collaborating and are concerned about a consistent brand message.

Custom Presentation Designer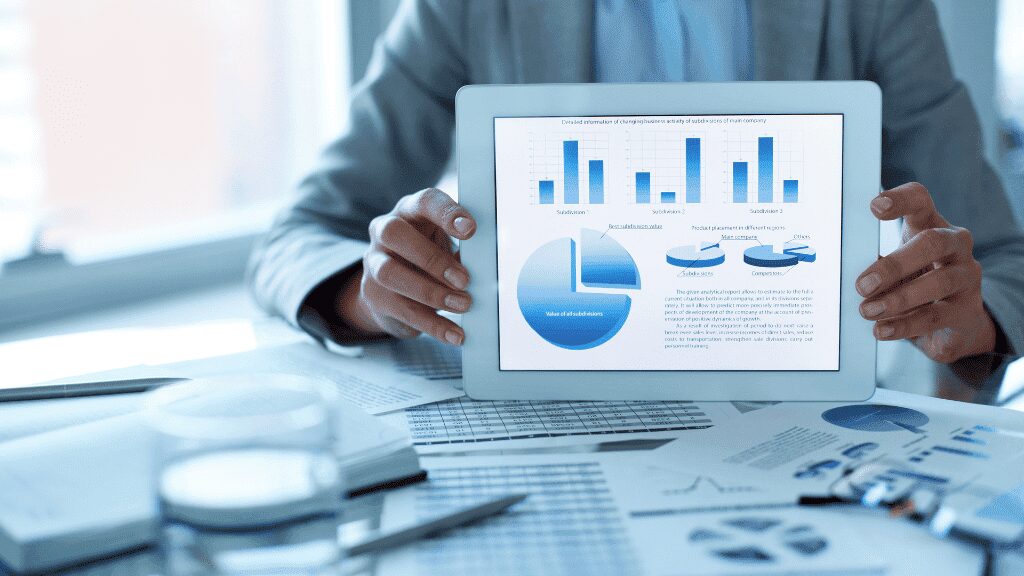 Larger sales and marketing teams aren't simply looking to create better looking powerpoint presentations. They're looking to create better looking presentations…period. Without a custom designer that allows larger organizations to wow their clients, they cannot show off their best work or impress their clients. The ability to de-templatize your presentations and customize them the way you see fit is what presentation software should provide to companies with larger teams.
Slide Library For Maintaining Brand Equity
Many larger companies have many assets including logos, pictures, data, client quotes, stats, figures, and overall text that can be used and leveraged across the entire company. But how often do we create presentations that look different and aren't shared? That's why having a slide library that can be used by others within a company is critical. The level of productivity and efficiency a slide library provides can be integral to companies that need to have a sharing capability.
In addition, the ability to main brand equity that is consistent across an organization is a challenge most other presentation software has. Marketing and sales executives are concerned about one team in Los Angeles presenting with brand assets while the team in Philadelphia using another. That consistent brand equity is what further improves the ability to sell more and win more business.
Analytics For Presentation ROI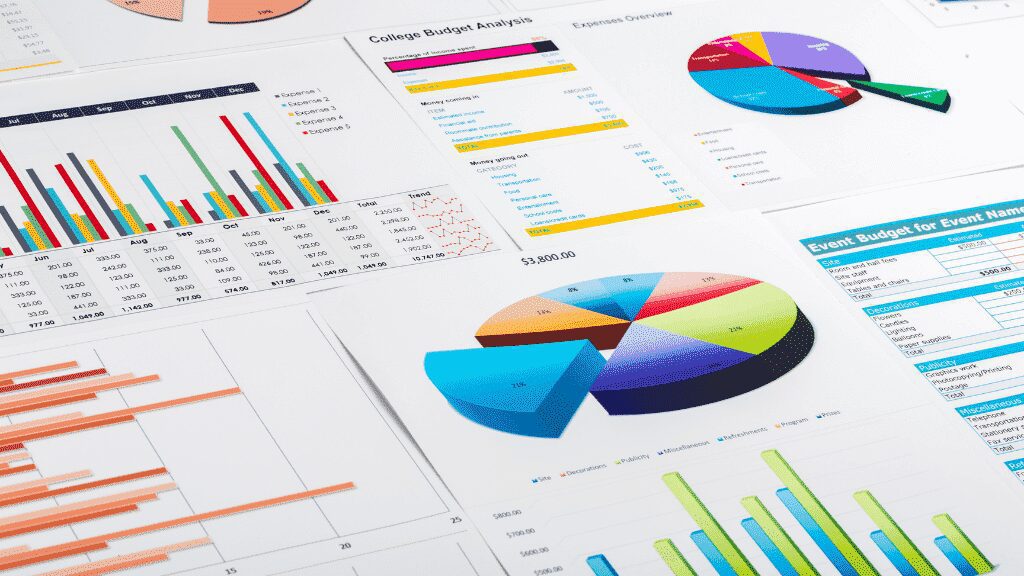 Presentation software for business must have some type of analytics program. This is especially crucial to companies with sales and marketing teams. Tracking the entire presentation process to see what content is being used, which users are most active and which presentations result in the most deals allows companies to use their data more effective to ultimately win more business. Also, the ability to see where your users and your prospects are most engaged with your brand adds to the value of having analytics for business presentation software.
Delivery Devices (Mobile & Desktop)
The ability to present on multiple devices is huge in the world of any presentation. But a software that has a great delivery component which allows people to present on desktop, iPad and laptop only adds to the wow factor and garters the ability to show off the company the best way you see fit.
Web Meetings – Potential Webinars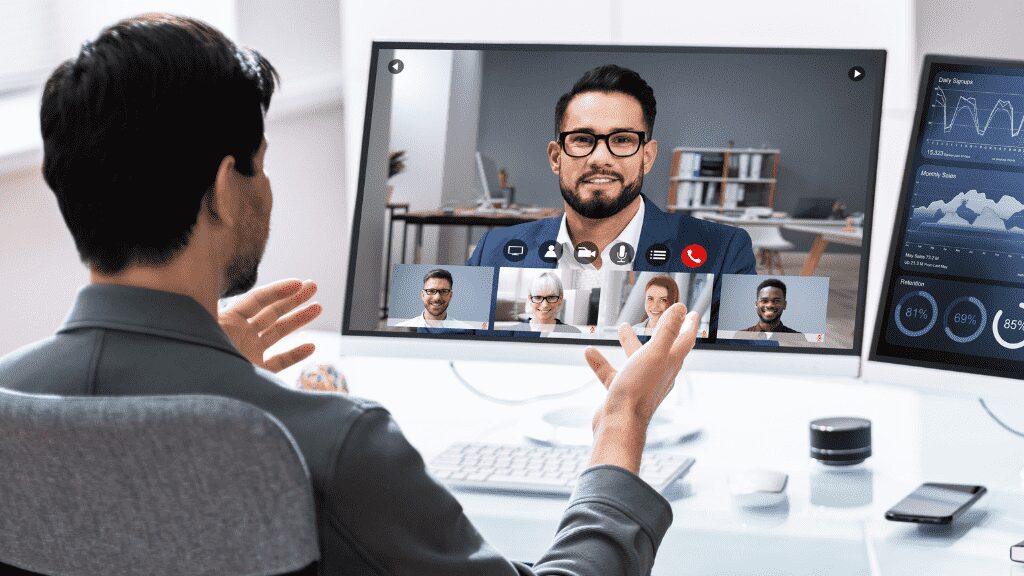 You cannot forget about webinars. A presentation software that allows for web meetings that is custom-built in represents another important aspect which can allow for webinars in addition to collaboration with team members across various locations. Of course you can use web meeting software such as Webex and AnyMeeting but any presentation software you use should be able to integrate well with any of these platforms.
Video – Furthering The Story
Video brings stories to life.  Videos within PowerPoint presentations do not allow for smooth transitions.  But a software that allow for great transitions and provides amazing picture quality is crucial to the extra wow factor we need to win business.  Thus a presentation software that can handle slide transitions and video in general is incredibly important.
Cloud-Based – Ease Of Use & Flexible
We all like to be work on various applications in the cloud. A software that does not require a direct download of software to your computer not only saves you disk space (not that is important), but allows you to work across many devices to fix and polish the presentations you're working on. It also allows for simultaneous collaboration.
For us at CustomShow, we believe that presentation software that has these components truly make the difference between a great presentation and a mediocre one. If we put the time to create presentations that elicit the action and experience we want from our audience, many of these components are critical to that end result. For that reason, our definition of presentation software is much more holistic than a tool for creating presentations. For us, it is an asset for growing an organization, saving time and money, increasing productivity, and enhancing collaboration.