1. SalesForce
It is a cloud-based Customer Relationship Management (CRM) solution that includes customer service, sales force automation, partner management, marketing and campaign management. It is a flexible and proven software solution that leads to giving their customer's great success in the cloud.
Key Features include file sharing, opportunity tracking, email and calendar integration, marketing campaign management and analytics. This solution is the most complete tracking system that we've seen that integrates with a litany of other tools keeping sales teams organized and producing results.
2. CustomShow
CustomShow is a presentation software program used mainly for businesses and is the result of bringing together design, management and the latest Cloud-based technologies. With over 40 years of presentation history, the software was created out of the presentation design agency, Sales Graphics. The software allows companies and organizations to build better custom branded presentations that look light years better than your typical PowerPoint presentations while still incorporating the important metrics and reporting needed for sales teams to track engagement.
Key features include the ability to create customized and branded presentations while equipping teams with access to a slide library in a fully cloud-based environment. The software incorporates analytics, the ability to conduct web meetings, integration with Salesforce, all while customizing to your own brand standard. This software is perfect For Sales Professionals, Marketing Professionals, CEO's, and Design Agencies.
3. HubSpot
HubSpot is one of the most efficient marketing platforms in the digital marketing world. The set of tools that HubSpot equips you with is designed to help you not only generate leads but additionally track their behavior. HubSpot handles end-to-end online marketing and sales helping you generate more ROI for all the time and money that is spent through identifying key prospects. It can be a bit on the heavier side of your pocket but there are many Hubspot alternatives that can help you get the job done.
Key Features allow you to publish across popular social networks, monitor analytics and then use their SEO tools to improve organic search rankings. They also provide prospect information, marketing automation, content marketing and lead management tools.
4. Yesware
Yesware is a Gmail plugin that allows you to sell and track more effectively straight from your inbox. With email tracking, customizable templates, and CRM integration, Yesware produces real insights into both the customer service and prospect reactions. This in turn leads to better targeting and increase the productivity.
Key Features include the ability to manage your sales funnel from Gmail with Salesforce Sync, automatically synchronize between your inbox and CRM, and share templates with your team. They also provide full reports/analytics and follow up reminders so that you never forget to follow up with anyone.
5. Zoominfo

Zoominfo is a business information source for people who want to access accurate information on businesses, companies, and key decision makers. This information is gathered from the same publicly available web sources that are searched by other major search engines like Yahoo and Google, and accessible to any person surfing the web.
6. SharePoint
SharePoint is a team collaboration tool that enables you to modernize your on-premises infrastructure with SharePoint Server 2016, improving performance, reliability, and scale while providing a foundation for future innovation. With Office 365, SharePoint Online offers enhanced security technologies, is easy to manage, and can be accessed from almost anywhere. If you're looking for a file sharing solution, SharePoint can help you achieve it.
7. FormStack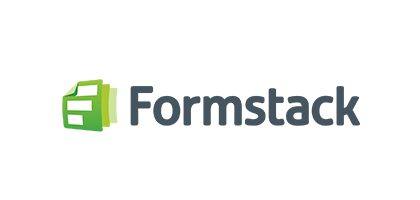 With Formstack's limitless data management software, you can use something as simple as an online form to create clarity for your business. Formstack is an intuitive form building and online data management software that integrates with many other popular software tools.
8. Marketo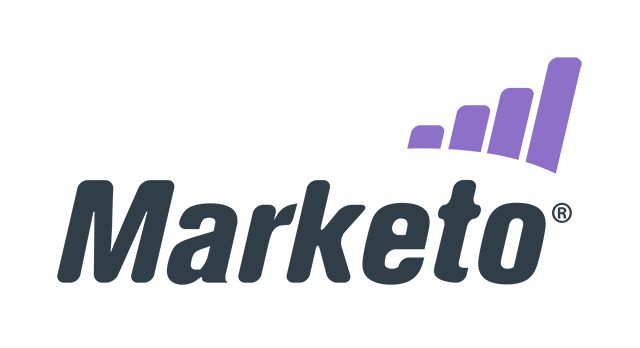 Marketo is a marketing automation software platform similar to HubSpot. What's partially integrated in this platform includes Lead Management, Email Marketing, Consumer Marketing, and Customer Base Marketing. Marketo has a really demo video that does a great job explaining the platform in greater detail: https://www.marketo.com/demo. The platform has the ability to help increase search results with good keyword analysis, automated A/B split testing, and even great landing pages to testing messaging and many more.
9. Aeroleads
Boost up your sales rate with efficient prospects from Aeroleads. This tool helps you build a comprehensive potential email list and lets you verify emails. Aeroleads can be installed as a google plug-in which can track and enlist customer's email ID, contact information, company details, and much more to keep track by integrating them into a CSV file. Right from the source, you can collect accurate client information thereby you can build a valuable email list thereby boosting your sales ROI by a competent list and email marketing strategy with Aeroleads.
10. Pardot

Pardot is a B2B SalesForce integration that helps with automated email marketing, smart lead generation, lead management, and reporting/analytics. It allows for CRM integration, manage and nurture leads, personalize the buyer experience with dynamic content, and even receive real-time sales alerts.
11. Silverpop

Silverpop is a behavioral marketing platform that enables marketers to react to customer behaviors in real-time, deepen brand loyalty, and deliver meaningful customer experiences. Help sales teams to understand target prospects and motivate them through a variety of digital marketing channels.
12. Mavenlink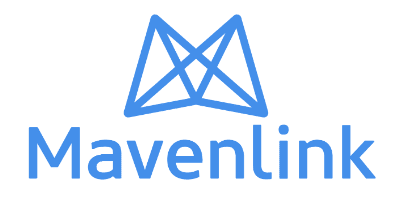 Mavenlink is an online project management software that gives your team a cloud-based solution for managing the entire project delivery lifecycle. Complete projects, track time, plan resources, and monitor financial performance — all in a single, user-friendly application. Some of the features include managing budgets and timelines, track time and expenses, collaborate on tasks, create Gannt charts, and more – all in one place, integrating with existing software in your business workflow, and gaining insights with real-time reporting and metrics.
13. Marketbridge

MarketBridge helps enterprise sales and marketing teams leverage predictive analytics, personalized content, and technology to grow revenues. The solutions were developed with the sales and marketing funnel in mind, with a goal to connect marketing investments to sales productivity. Leverage marketing automation, analytics, and CRM to accelerate revenue growth and reduce cost-of-sales.
14. Hoopla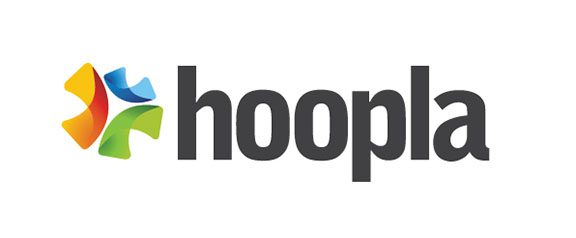 Motivate, recognize, and engage your employees with live, interactive data and communication. Clear goals. Improved performance. Have fun customizing your channels and driving the right behaviors. You can translate business goals into contests and leaderboards that motivate performance, recognize completion of milestones in real-time, track sales stats, leaderboards, and challenges from mobile devices, and even integrate with CRM tools.
15. LevelEleven

LevelEleven is a Sales Activity Management system that generates immediate ROI, by getting more out of your significant investment in Salesforce and your sales team. It is also considered a sales performance platform that helps organizations increase the capacity of their sales teams with real-time visibility into day-to-day performance. The solution defines key sales behaviors and keeps sales teams on track with daily, weekly, and monthly goals.
16. Pipeliner

Pipeliner has moved well beyond the concept of a standard CRM dashboard to far more targeted and innovative ways of delivering instant intelligence to the user. Includes 5 basic powerful components, all in a single view:
Activity Stream
Target Overview
Notifications
Suggestions
Business Overview
Along with Pipeliner's advanced filtering and profiling capabilities, Navigator immediately helps the user cut out the noise, easily navigate complexity and focus immediately on what is most important.
17. demochimp
Demochimp that is now called consensus is a B2B automation software as a Service (SaaS) that automates custom product demos to accelerate sales. Their interactive demo platform personalizes video and documents so each prospect automatically learns about your solution in the most relevant way. This cuts sales cycles and increases close rates.
18. GoToMeeting

GotoMeeting is another cloud based conference maker that enables people from around the world to meet and conduct meetings through the web. Great tool for sales people who can be in front of their prospect, but can just as efficiently pitch them or share their solutions over the internet.
19. Join.Me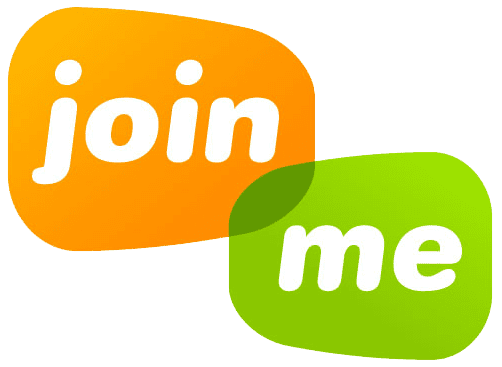 Join.me is probably the faster growing conference meeting software that is cloud based. With its seamless integration and ease of use, you can utilize for free and conduct meetings with up to 10 people at no charge. It's biggest competitor gotomeeting has lost market share due to the cost of utilizing the platform.
20. Wiza
Wiza makes prospecting on LinkedIn easier. It connects to LinkedIn Sales Navigator and finds phone numbers and emails of over 700 million professionals, so you don't have to search for them manually.The best part about Wiza is that it verifies all the information before adding it to the list. All you need is to add the details such as job function, location, industry, etc., and Wiza will scrape all LinkedIn data, verify the relevant contacts, and create an up-to-date list of prospects.If you already have an email list on hand but need to update it, Wiza can check all your emails in bulk. As a result, the tool helps improve email deliverability.
21. Aritic PinPoint
Aritic PinPoint is a full-stack marketing automation software platform for marketing operations teams. It has landing page builder, lead scoring, lead tracking, lead nurturing, email campaign, email campaign automation, a/b testing features with mobile optimized interface. Salesforce, SugarCRM, Zoho CRM and Social integrations like Facebook, Twitter, LinkedIn are also included.
Website Link – https://aritic.com/
22. TeamWave
Teamwave is powerful, straightforward, easy to use and super affordable Work Management Software. You can manage your sales, projects, teams, clients and markeing – everything in one single place. With TeamWave you can stramline workflows, get things done faster and scale your business with confidence.
Appropriately placed videos can be a valuable asset to any sales team. It's important to not let the material you choose to show detract from the sales massage, but if it further conveys your point, it can be a nice break for your audience to watch/listen to someone else for a few minutes. The presentation software that you use to present that video can either make or break this because if your video isn't loading or is buffering this can be a distraction as well. Be sure to test out the video beforehand preferably at the location where you will be giving it so that you can be certain that it works.
23. Fyle

Fyle is an AI-powered expense management software that streamlines and automates the entire pre-accounting process for businesses. It sits inside everyday work apps like Slack, G-Suite, and Office 365 so busy sales professionals can submit business expense receipts from wherever they are, and with just a click. Its robust business rules engine ensures every expense is compliant from the minute a receipt is tracked hence shortening reimbursement cycles.
It also automates reimbursement processing with same-day ACH and credit card reconciliation with expense matching. Further, its tight-knit integrations with major accounting software like NetSuite, QuickBooks, Sage Intacct, and Xero help Finance teams bring all their accounting data to a unified expense management dashboard in real-time.
24. Snov.io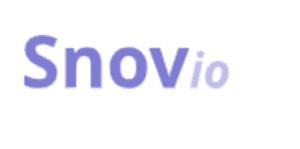 Snov.io is one of the most efficient automation platforms combining email sending, email verification, and lead generation tools to streamline your outreach. This automation platform offers an impressive set of features, such as seven-step verification, individual and bulk prospect search, and scheduled drip campaign sending with triggers. It also comes with personalization, reply, click, and open detection, and API, Pipedrive, and API integration.
With Snov.io, you can scale your business while engaging leads more effectively with a reliable sales CRM that delivers optimal results. This sales enabling tool lets you spend less time searching quality leads and converting them. Whether you want to nurture your leads for boosted conversions or track your email engagement directly from Gmail apps, or schedule ad campaigns for your existing customers, Snov.io has all the tools you need.
25. Magestore POS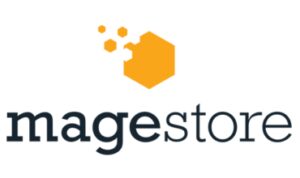 Magestore POS is an all-in-one point of sale solution trusted by +10,000 Magento retailers worldwide, Magestore software helps retailers run daily store operations and delivers an omnichannel shopping experience. With the POS software from Magestore, store owners can synchronize real-time point of sale data that include sales orders, customer data, and inventory data. What's more? With multi-device integration, retailers can sell on the go even on Ipad, smartphones, websites, and create orders without an internet connection. The software also has an open-source version for small businesses that don't want to spend too much on POS system.
26. Integrately

Integrately is an automation tool that connects over 900 apps thereby providing millions of ready-to-use automation. It can be your best helping hand to automate not the sales but other business processes as well. The fact that it is easy to use requires no coding skills, has an excellent user experience, incorporates one-click automation, auto-mapping of data, error reporting, a fair and transparent pricing model, as well as personalized assistance makes it the preferred choice for many business owners. Salespeople can automate several processes like follow-ups with potential customers, creating customer support tickets, sending automated follow-up emails and messages, creating sales reports, generating invoices, etc. Not only does it save you time, but it can also help you boost your productivity and sales. For example, you can use Integrately to connect your CRM software with your email marketing platform. This way, every time you add a new contact to your CRM, they'll automatically be added to your email marketing list. As a result, you'll be able to stay in touch with prospects and leads more easily, which can lead to more sales.
27. VoilaNorbert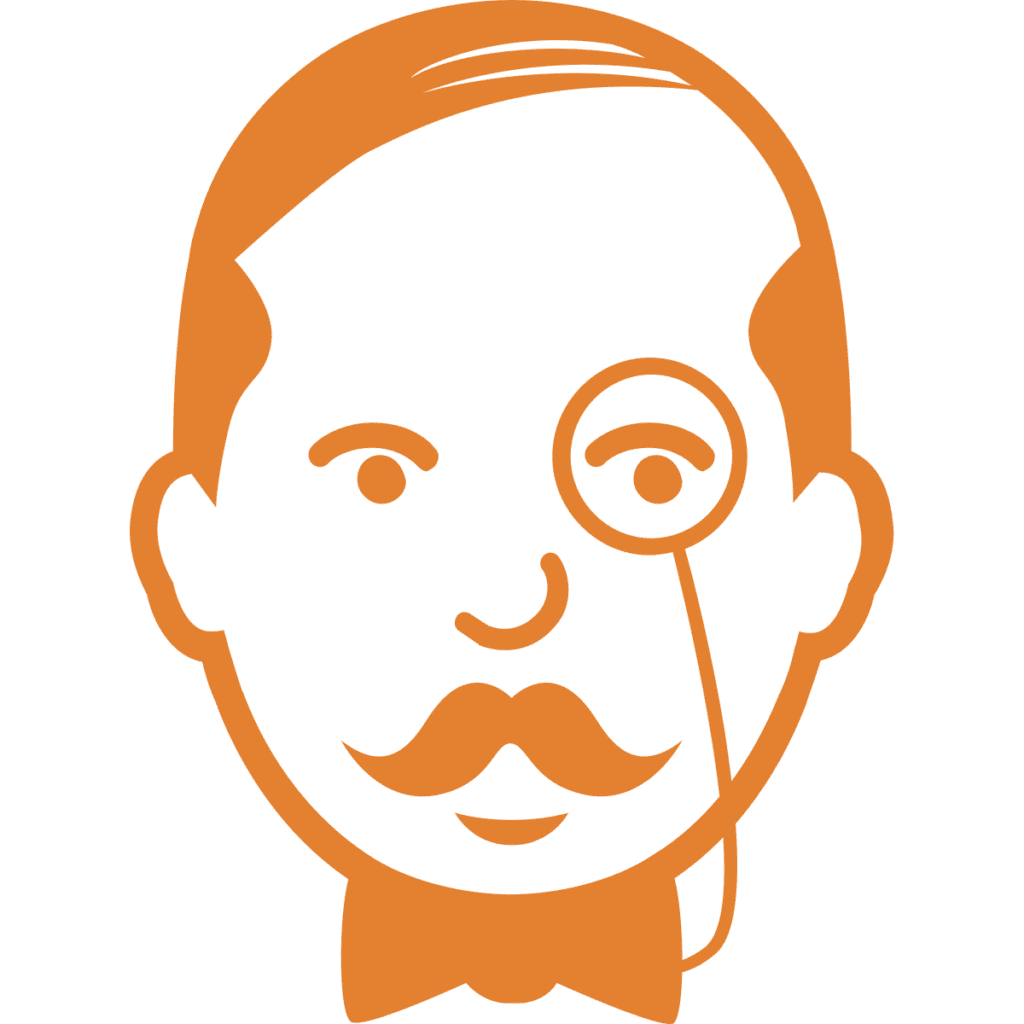 VoilaNorbert helps you find any corporate email address, manage your leads and gain a lot of time spent on creating an email list. It allows you to find leads, email addresses and contact information on any websites simply by clicking on a button. All your leads can then be exported, added into custom-made lists and/or contacted directly from Norbert with advanced tracking tools to know if they opened or even clicked on your emails.VoilaNorbert lets you find any corporate email address, but also has a feature of verifying addresses in bulk.
Jotform Sign is a tool that allows you to collect e-signatures from your clients. You can create legally-binding contracts with the help of their templates. It will always benefit you to get the terms of your agreement in writing and make sure all parties involved have a copy. Create your documents and store them in the cloud using their integrations. Create an approval flow so everyone involved can sign the documents and get notified whenever a change happens.
Save time by sending over contracts using just a link or by embedding them in your website for your users to sign. Let your leads come to you. Keep track of your data and generate reports to gain insight into your business.